MacFarlane Company USA
MacFarlane Company-USA, LLC is an independent oil and natural gas producer that has been investing in American Energy for over 100 years.
Our headquarters are located in historic downtown El Dorado, Arkansas and have been since before the boom. Together with our affiliated companies, we have a portfolio of properties in over 40 counties across 7 states, including holdings in the Scoop and the Stack in Oklahoma, the Permian Basin in Texas, and our legacy properties in Smackover, Arkansas.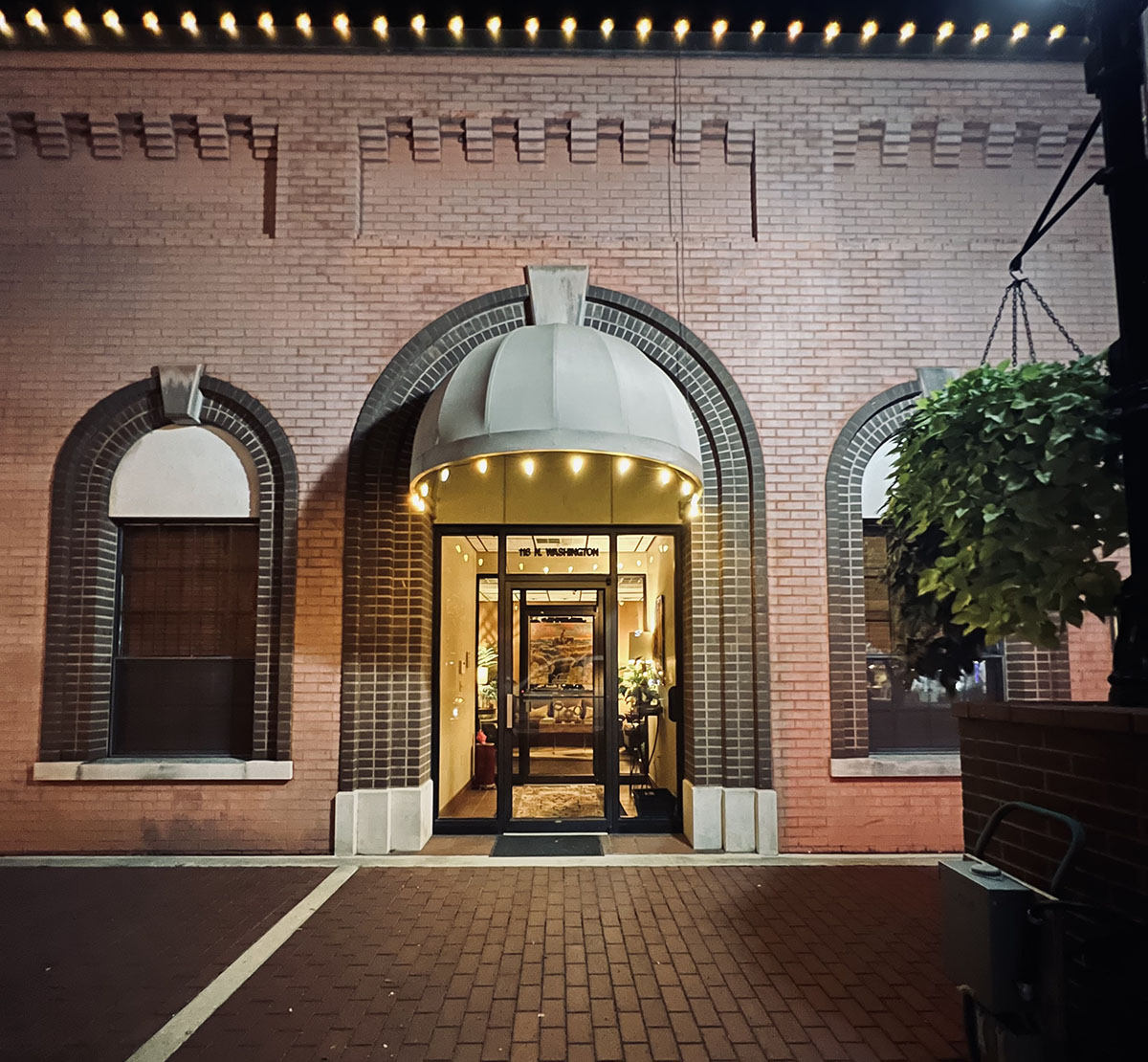 A Focus on Domestic Energy Independence
For 4 generations, our focus has been investing in high quality, environmentally responsible plays which help provide affordable energy to our friends and neighbors. We believe domestic energy independence is vital to our country and it takes independent investors to help forge the way.